Listings
616 South 7th Street
Council Bluffs, IA 51501
4 beds/6 baths/2 car garage/3,402 sq. ft./$111/sq. ft.
$379,000
Schedule A Tour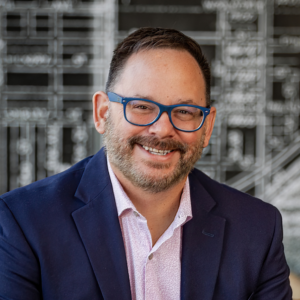 Listing AgentTim Reeder
Built in 1888
The enchanting elegance of the historic Wickham House, a 2½-story brick Queen Anne gem nestled in the bluffs. Impeccably restored, this stunning Victorian marvel is an awe-inspiring brick structure with intricate detailing, and a gracious front porch that leaves a lasting impression. Pass through the grand double doors and you are greeted by exquisite woodwork and soaring ceilings, showcasing meticulous preservation. This incredible historic home is a Council Bluffs treasurer. 4 Bedrooms all with dedicated baths, and a massive 3rd floor ready for more of whatever space you are looking for. Whether a home, B&B, or business space, this extraordinary piece of historic Council Bluffs Real Estate is ready for you to contribute to. The home is in impeccable condition and a rare opportunity!