Listings
102 Nebraska Street
South Bend, NE 68058
2 beds/1 baths/3,588 sq. ft./$52/sq. ft.
$185,000
Sale Pending
Schedule A Tour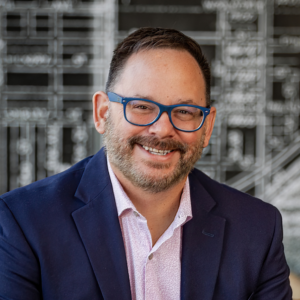 Listing AgentTim Reeder
Built in 1872
What an extraordinary opportunity to own an incredible piece of history. This amazing, , vintage 1872 general store with attached 2 bedroom living quarters is simply out of this world. A true, once in a life time chance to create your own Hallmark moment. This incredible, false front store has the iconic small town look, you saw in western movies. Let your creative, and businesses dreams explore all you can do with this amazing space. Store, art studio, event space, photography studio, the possibilities are endless, all while living in the outstanding, 2 bedroom, 2 level, attached living quarters with private patio and garden to get away from the work on the other side of the building. Wood floors throughout, and a 2nd bathroom, all roughed in and ready to be finished. The large lot to the west is included in the sale to give you even more room to expand and build upon your new adventure.
More Information